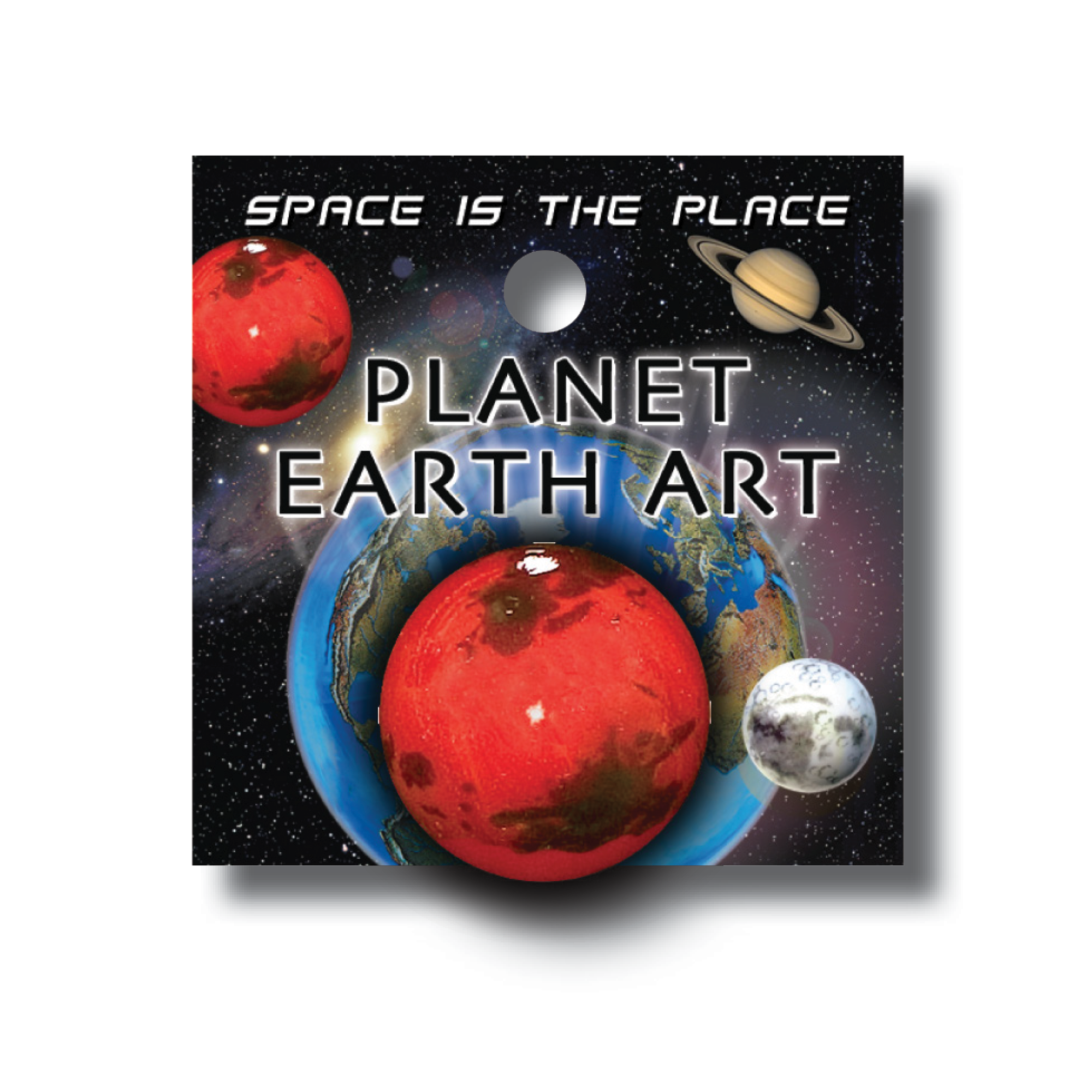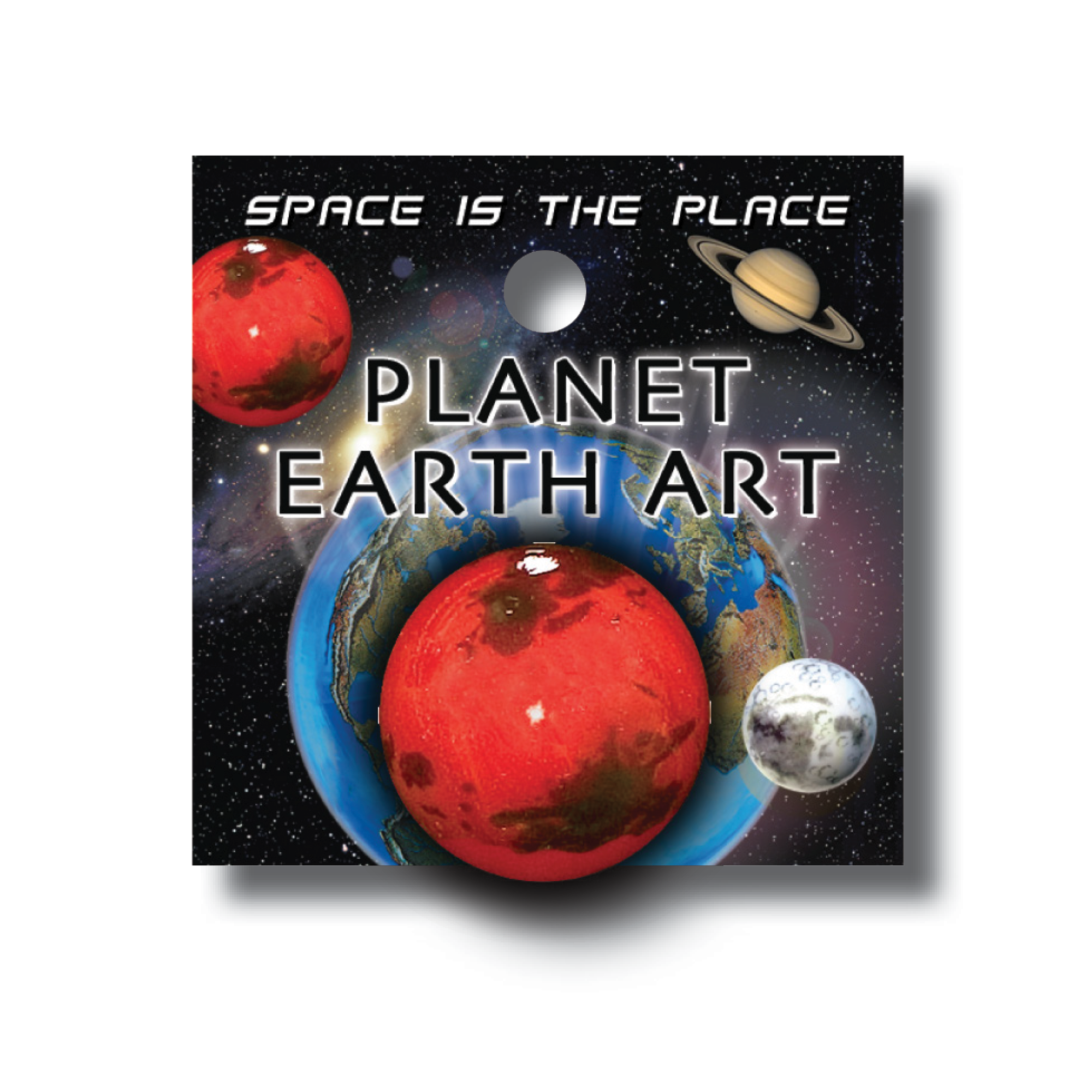 1" Mars Magnet
$9.95
FREE shipping on all orders!
Click Images To Enlarge
About The Product:
Stick your very own Mars onto any metal surface. This Magnet brings a stellar appearance to your fridge, cabinets, kitchen, or anywhere you want to bring Mars!
1" (25mm) diameter Mars with high tech super strong neodymium Magnet

The geographic art is expertly kiln fired at over 1000 degrees, creating an all-glass masterpiece that will last a lifetime! 
A portion of the proceeds goes to support environmental organizations and inspire world peace.
This website is brand new! Please leave this product a review.