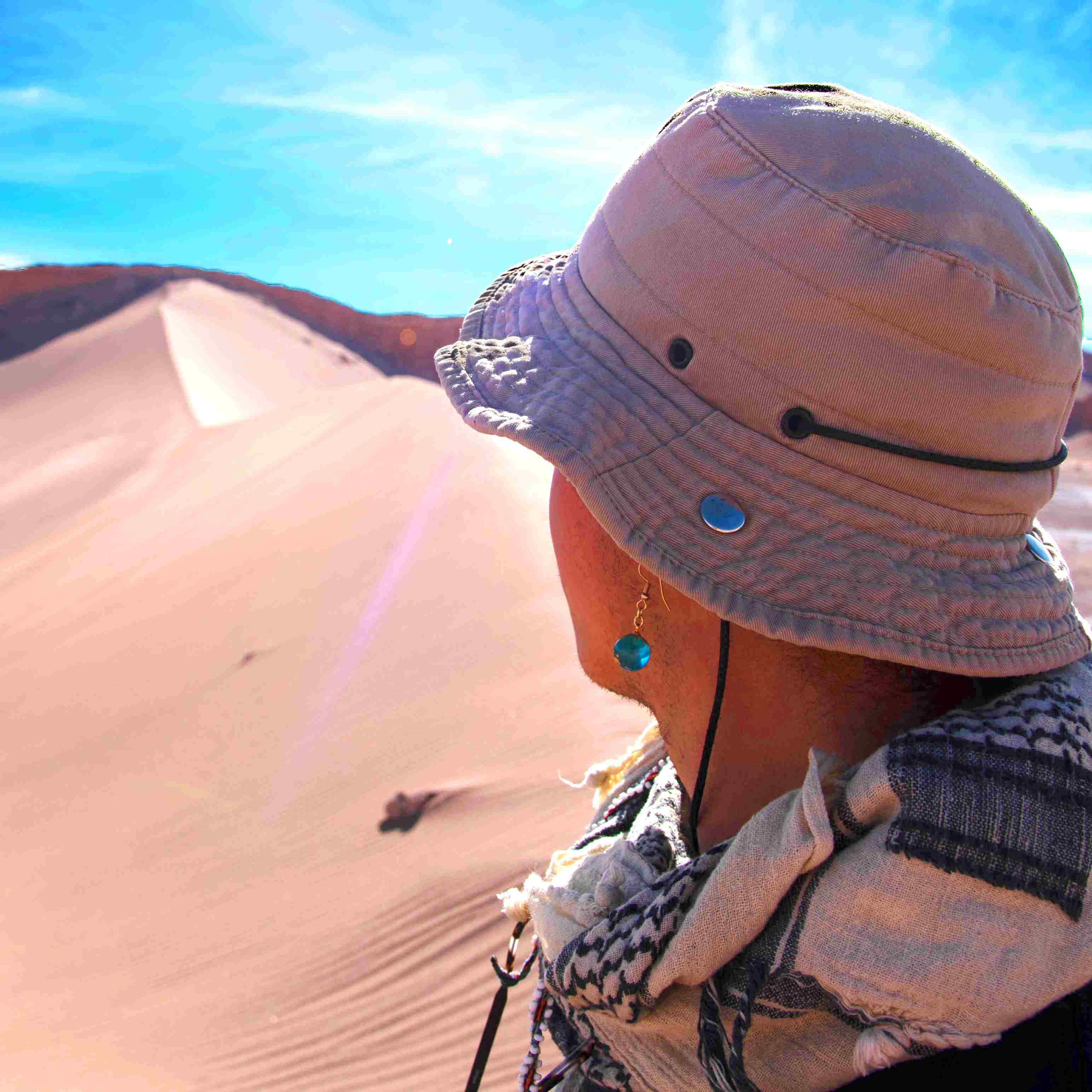 Celestial Jewelry
Wear The Solar System
Adorn yourself or a loved one in beautifully handcrafted celestial jewelry. These exquisite pieces are perfect for any lover of the Earth, Moon, Mars, our solar system, and the great beyond.
Attract Stellar Attention
Want the best conversation starter in the universe? You'll find and connect with other space lovers who notice your unique jewelry. Our Celestial Jewelry is perfect for any world traveler or space enthusiast who loves to connect with like minded people!
Where Will Your Celestial Jewelry Take You?
We have seen our Earth, Moon, and Mars jewelry travel to many corners of our world. Beautiful humans just like you bring stellar energy everywhere they go wearing their small part of the solar system. Where will your 3D globe earrings and necklace take you?