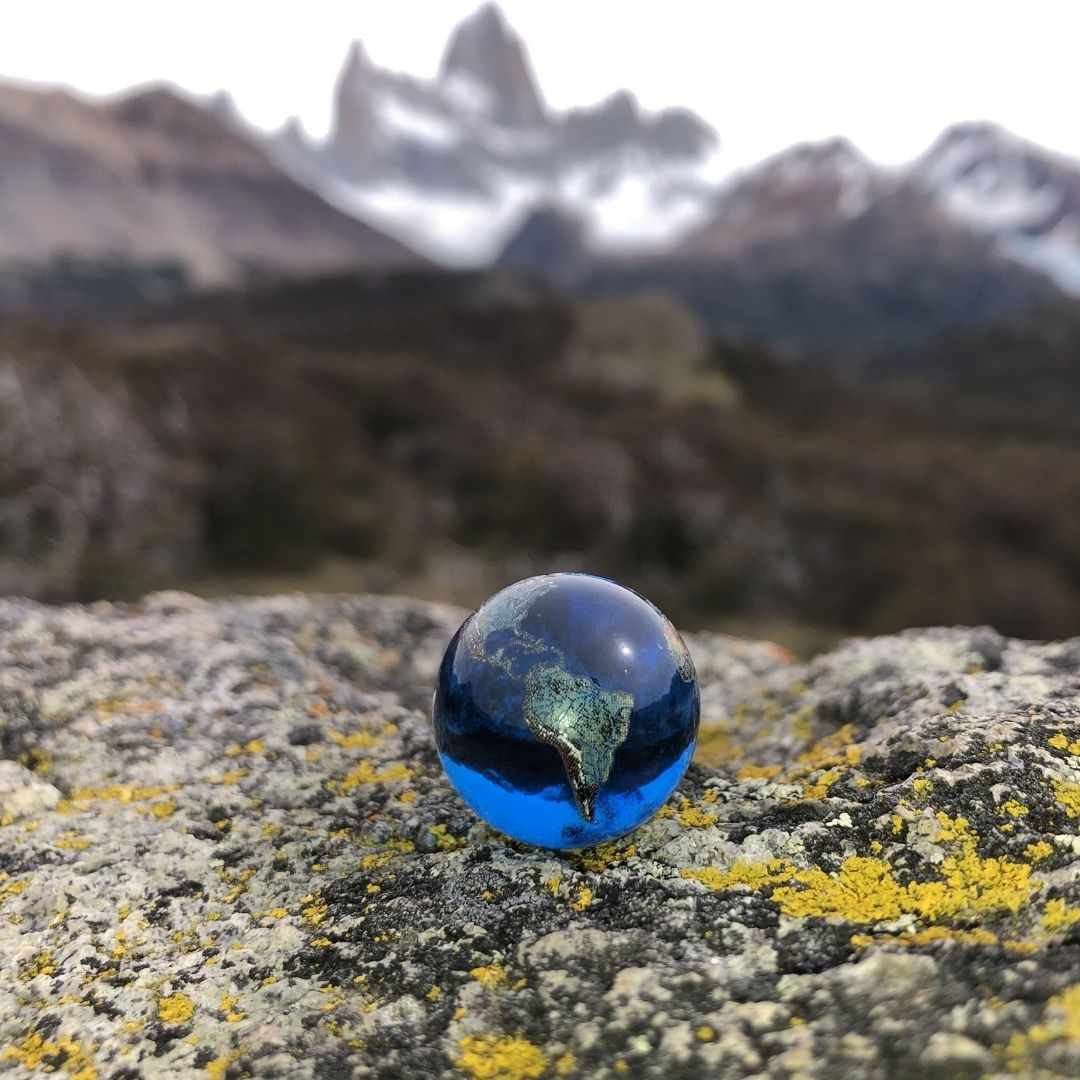 Planet Earth Art
A 3-Dimensional Globe For Earth Lovers
Our signature Earth sphere collection features exquisitely accurate representations of the World. Discover islands and rivers, lakes, ice-caps, deserts, rainforests, and mountain ranges in exquisite detail!
Uniting Our One Earth Mission
Planet Earth Art inspires caring for the world. This collection of 3D globes carries our mission and promotes the expression of love and global awareness. Our Earths have traveled around the world to millions of people as tokens of inspiration and hope for a green and peaceful World.
Join Our Solar System
By joining our solar system and getting some Planet Earth Art, you will always have a global reminder of the beauty and connectedness of our one Earth. By giving Planet Earth Art as a gift, you bring joy to a loved one and help us all on our mission to inspire caring for the world.