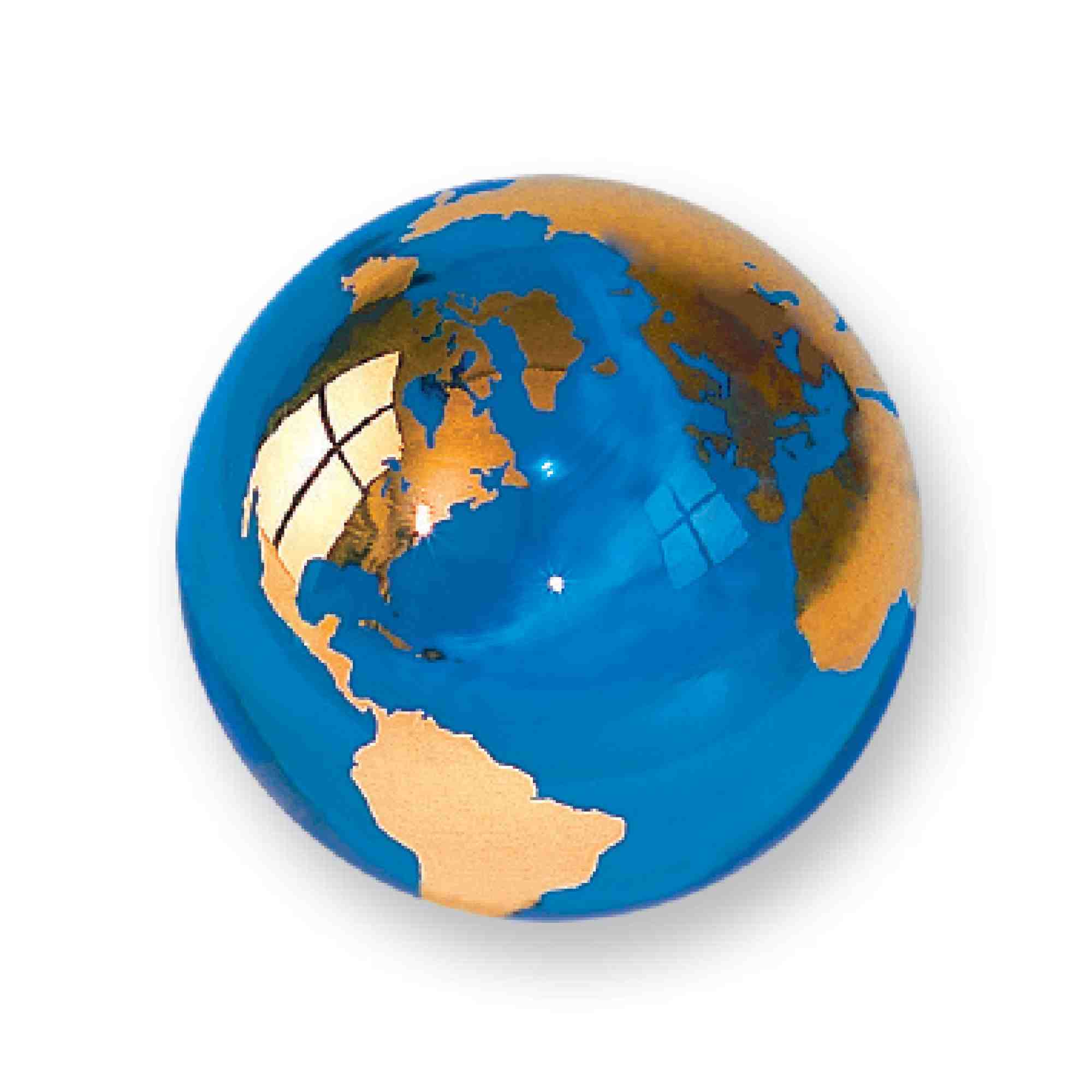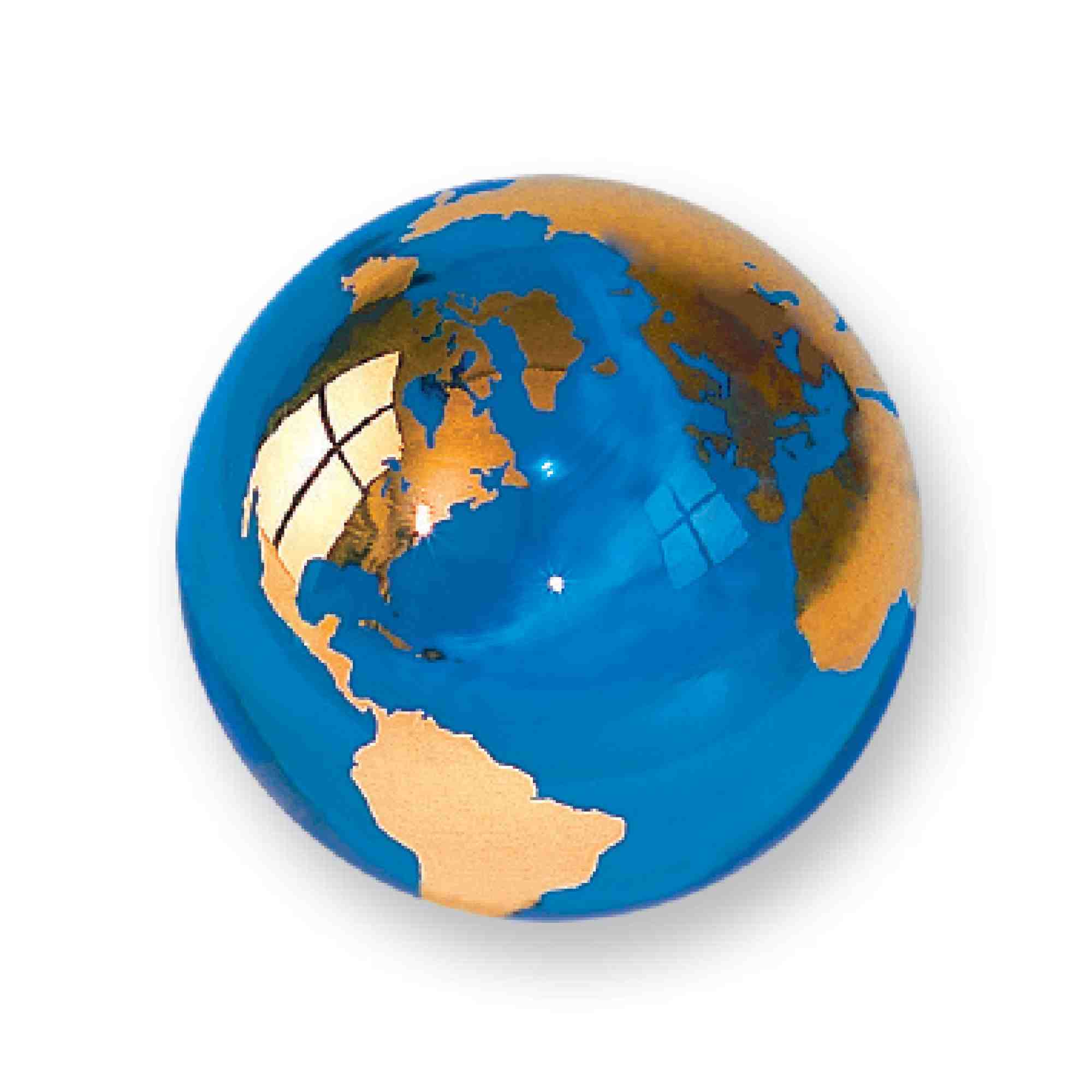 1" Golden Earth Marble
$9.95
FREE shipping on all orders!
Click Images To Enlarge
About The Product:
This 1" Earth marble with 22 karat gold continents is the perfect addition to your special marble collection to hold or display. Don't have a collection yet? Let this be your inspiration to begin admiring the beauty of the world.
It is important to note that the Earth can vary slightly in size due to the nature of production.
Approx. 1" (22mm) diameter Earth marble.

22 karat gold continents with blue oceans.

Warning - small celestial bodies, choking hazard
The geographic art is expertly kiln fired at over 1000 degrees, creating a masterpiece that will last a lifetime! 
A portion of the proceeds goes to support environmental organizations and inspire world peace.
This website is brand new! Please leave this product a review.