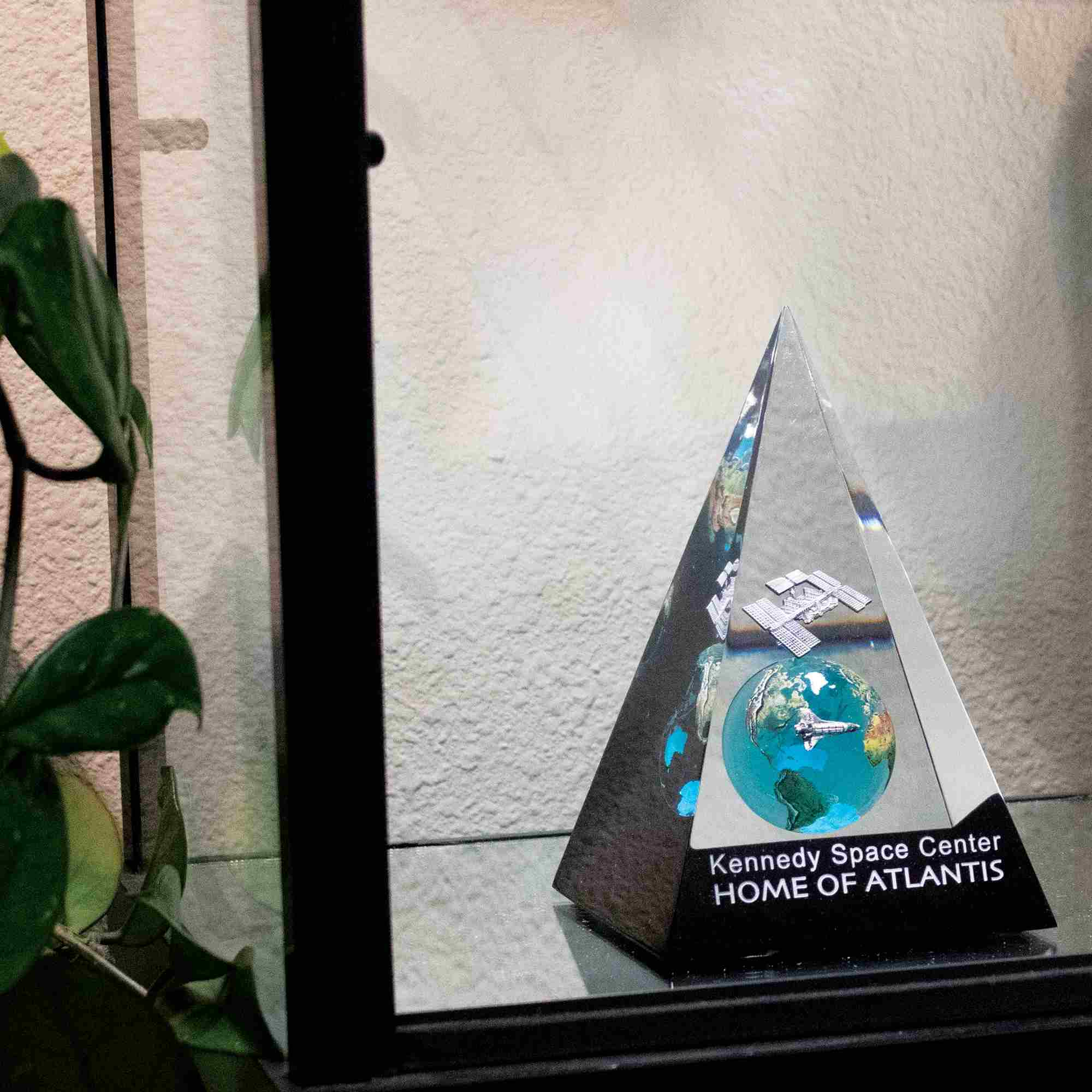 Awards, Gifts and Sculptures
 The most impressive pieces in our world
Discover our select line of VIP awards, gifts and sculptures. Everything in this collection is the most detailed and intricate of all Planet Earth Art. You'll need a magnifying glass to explore the amazing detail of each piece. 

Awards and custom gifts for your event 
These beautiful pieces have been displayed all over the world, from large corporate events to luxury personal gifts and everything in between. Interested in what your logo or design might look like on the world? Check out our Customize Your World page here.