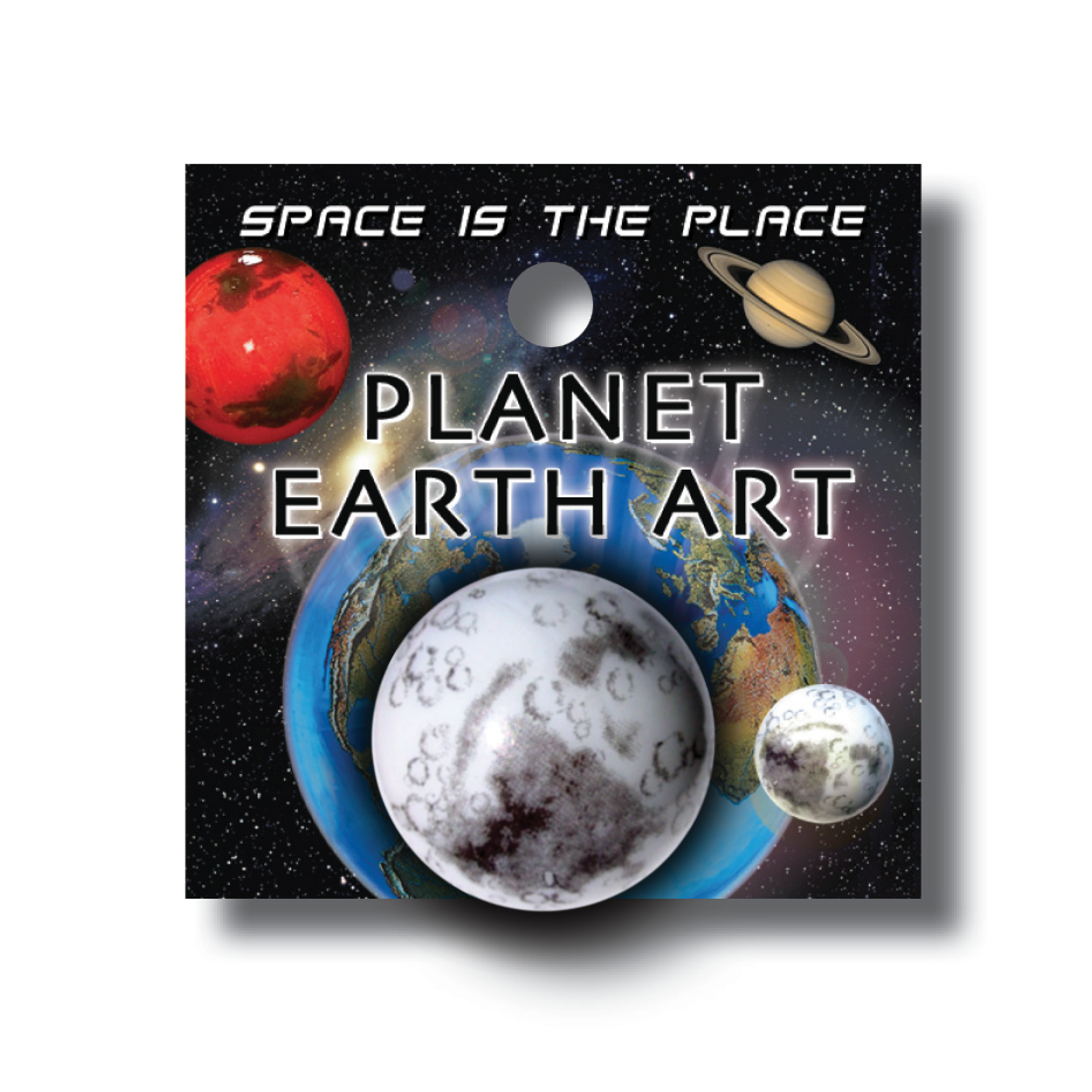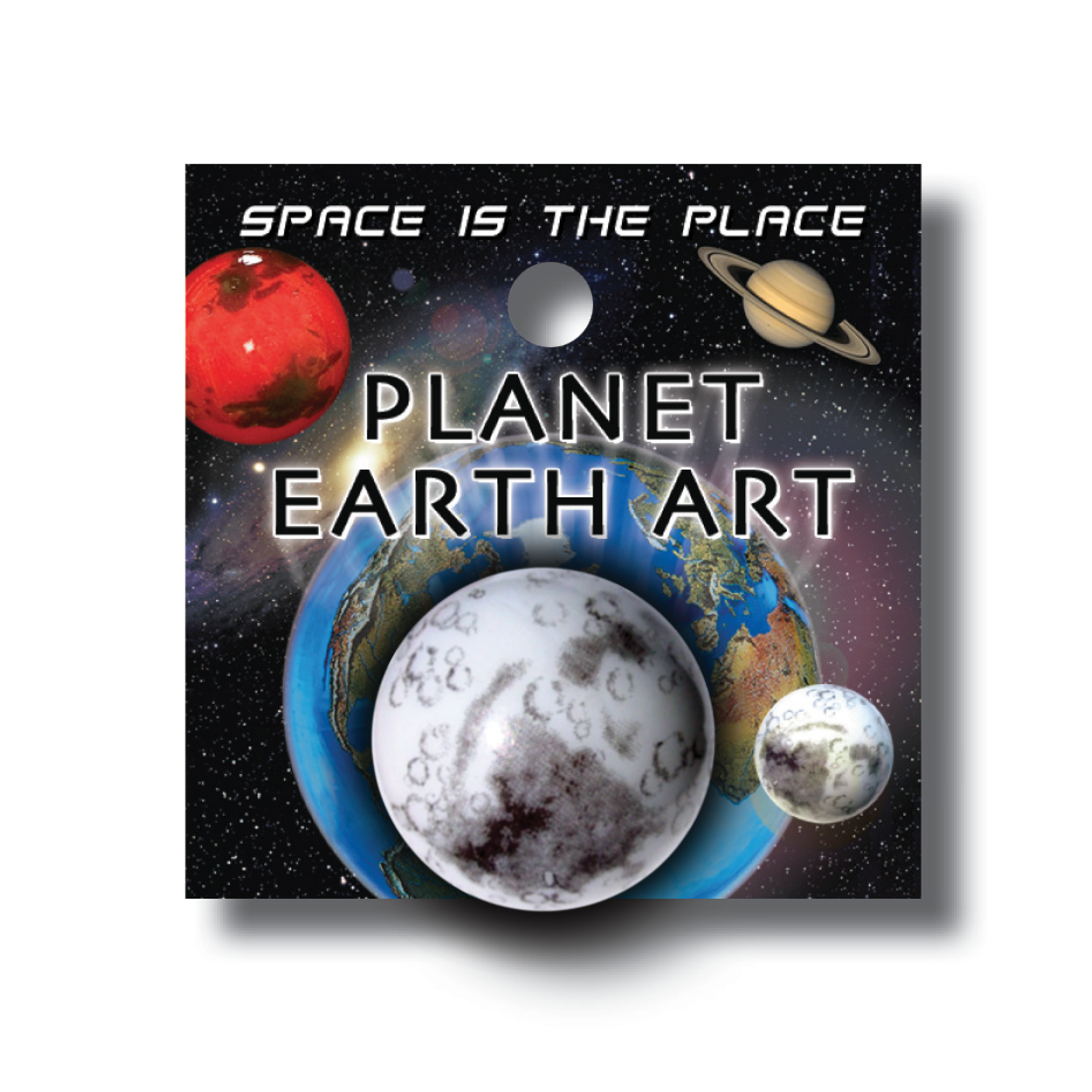 1" Moon Magnet
$9.95
FREE shipping on all orders!
Click Images To Enlarge
About The Product:
Feel the attraction of the Moon with this Moon Magnet, complete with geographically accurate craters & mares. Be careful with this Moon Magnet if you keep it in your kitchen; it may cause unplanned tides in the sink! 
1" (25mm) diameter Moon with high-tech super strong neodymium magnet

The geographic art is expertly kiln fired at over 1000 degrees, creating an all-glass masterpiece that will last a lifetime! 
A portion of the proceeds goes to support environmental organizations and inspire world peace.
This website is brand new! Please leave this product a review.