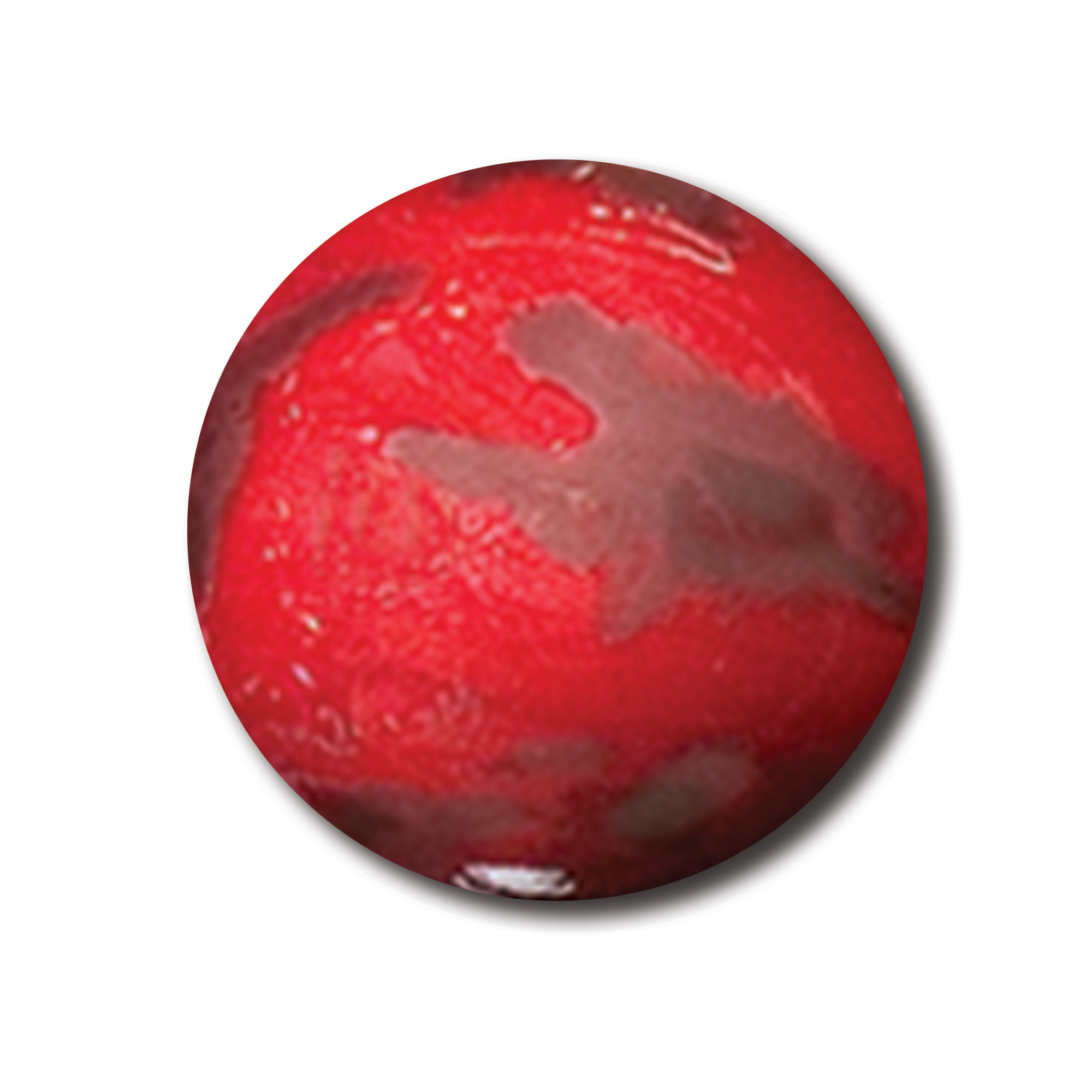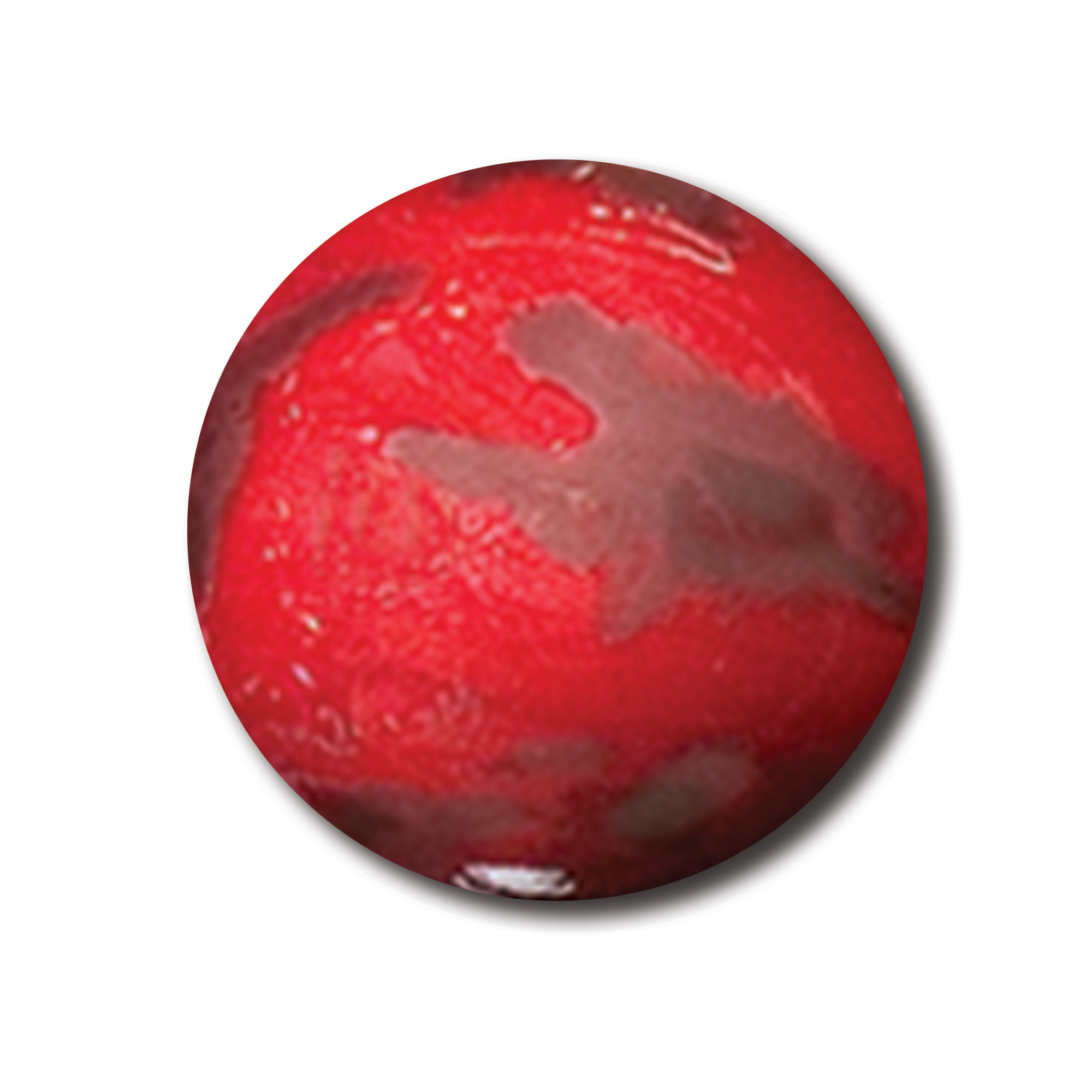 1/2" Mars Marbles - 5 In A Pouch
$16.95
FREE shipping on all orders!
Click Images To Enlarge
About The Product:
What's the only thing better than Mars? A beautiful pouch containing 5 gorgeous red planets! Display your very own glass Mars marbles using the stainless steel stands, or throw them all into the drawstring pouch when you are on the go.
1/2" (14mm) diameter Mars Marbles

Stainless steel stands and drawstring pouch included

Geographically accurate white ice-caps, dark canyons, mountains, volcanoes, 

and planitias.

5 in a pouch

Warning - small celestial bodies, choking hazard
The geographic art is expertly kiln fired at over 1000 degrees, creating an all-glass masterpiece that will last a lifetime! 
A portion of the proceeds goes to support environmental organizations and inspire world peace.
This website is brand new! Please leave this product a review.